The VAS Ltd Annual Convention will be hosted by the Goulburn Valley & Riverina Shows Association. It will be held at the Shepparton Harness Racing Complex Friday 30th June for early bird registrations and a welcome dinner.
Saturday 1st of July brings many things to the table. Jam and Sauce entries to be submitted by 9am. Entries for the decorated bra's /jocks competition open until Saturday evening. There is no cost to enter but if you'd like to vote on your favorite decorated bra or jocks it will cost you $1 per vote. All monies raised will be donated to breast cancer and prostate cancer research. Vote as many times as you like, it's going to a good cause that has no doubt touched us all somehow. Prizes will be awarded for most popular in both sections.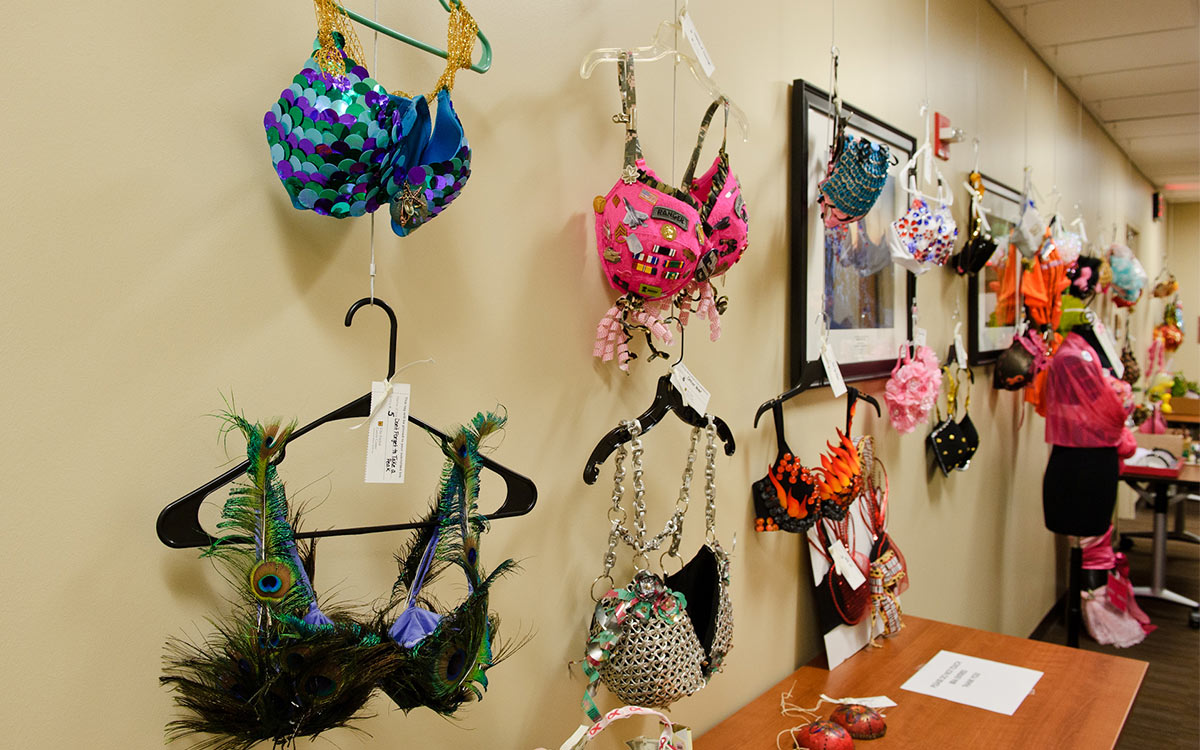 There will be a NLIS workshop on the transition package available for show societies during the afternoon and free time to make your own decorated bra or jocks for the competition.
The Convention Dinner will be the stage for the Junior Ambassador Awards State Final presentation. Lyndall Horne is the guest speaker for the evening bringing you her breast cancer survival story. It's sure to be a jam packed night with the announcement of the jam and sauce competition winners.
Sunday is more relaxed with 3 workshops being held. Firstly Insurance and OHS presented by Bronia Henty Smith from JLT. Secondly, Organising and conducting your meeting successfully. Finally, stewards and volunteers, a guide to running your section successfully.
Most popular bra and jocks winner will be announced on closing around midday.